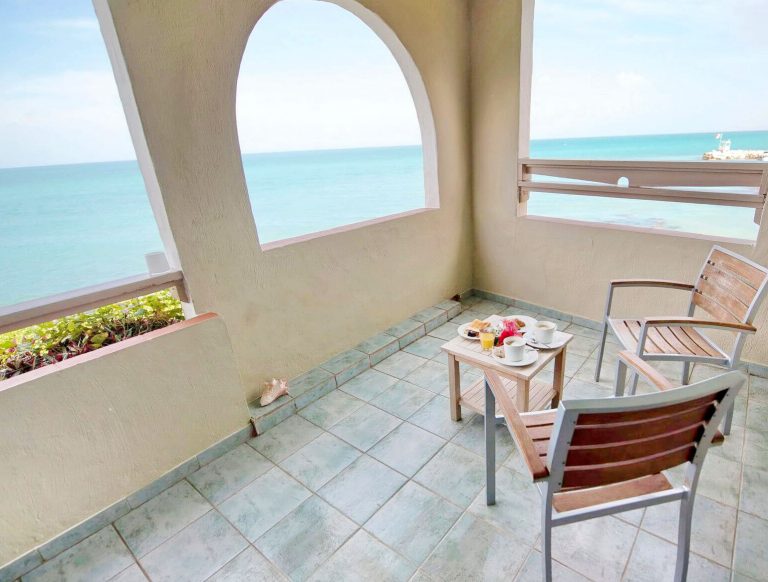 NORTHSHORE Seaside Suites
NORTHSHORE Seaside Suites is located on Antigua's famous Hodges Bay. Our 30 apartments on the beach are surrounded by a charming seaside garden with majestic palms and breezing Trade winds. The style of a Mediterranean Village meets the Caribbean sea view from every room.
The ideal hotel for independent travelers, romantic couples and families with kids. Everyone will enjoy an unrivalled privacy as well as an easy access to the beach.
Also a comfortable long term rental accommodations for business professionals, or close university housing for AUA students.
NORTHSHORE Antigua, our philosophy is "feel free".
Our philosophy is "feel free": no rules or crazy schedules to follow.
You can cook in your apartment as you please or dine out in one of Antigua's many fine restaurants.
Antigua is a Caribbean gem to explore, not to stay in one single place. Rent a car or get a taxi but don't miss the many beaches to enjoy and relax yourself.
Apartments
NORTHSHORE Seaside Suites consists of 30 spacious apartments (50 mq – 540 sq ft) in Mediterranean style with vibrant tropical influences.
Each apartment features two balconies or patios with spectacular views of our lushly landscaped gardens or breathtaking stretch of oceanfront.
NORTHSHORE SEASIDE SUITES
Hodges Bay rd. - Saint John's, Antigua & Barbuda
Phone
+1 268 5628267